01.
Website Design & Development
02.
Software/Mobile App Development
03.
User Support & Training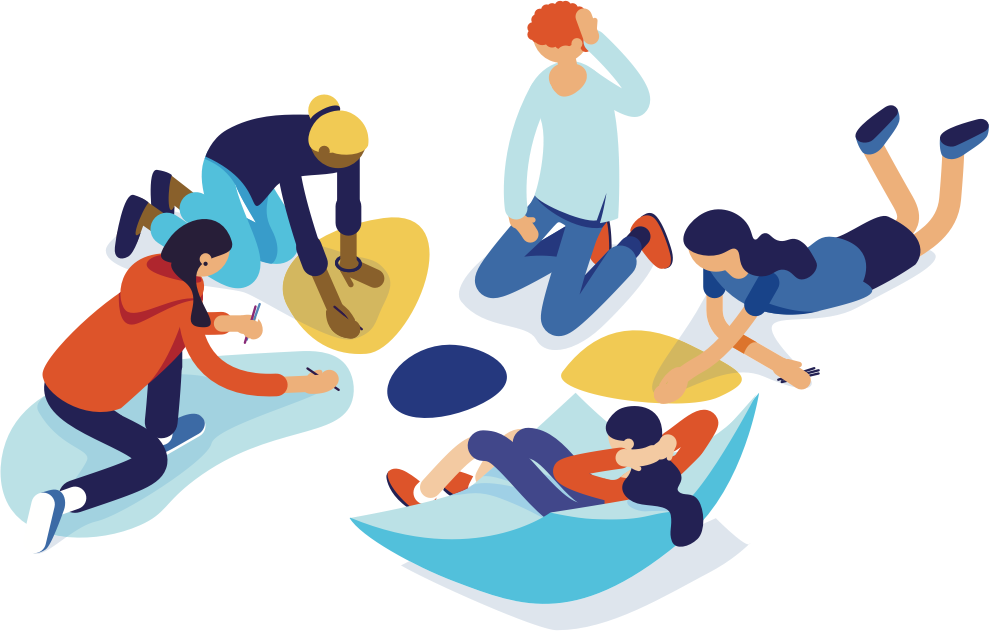 Have an idea? At Cubebox Solutions, we (creators, developers) work hard to be innovators in the world of software technologies.
Let us capture your business requirements and we will brainstorm out the best solutions for you.