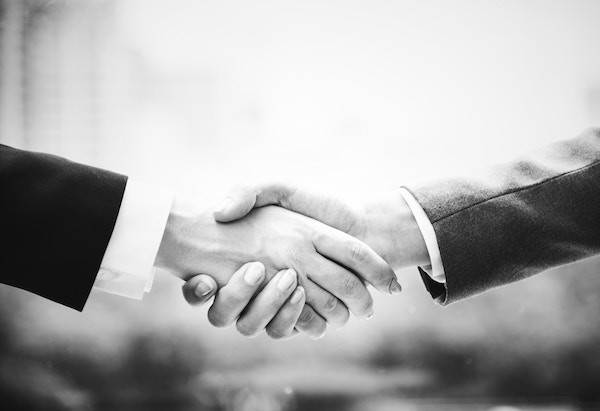 Choosing the right web development or software development partner can be difficult in Brunei. Here in this article, we lay down some factors that customers seeking for an IT business partner should look into before sealing the deal:
1. Portfolios/Track Records
Check company for portfolios. Have they done similar projects before? Do they have the technical qualifications, skills and experiences required to get the job done within the project timeline.
2. Technical Expertise
Do they have actually have technical staff (web developer or software developer) on standby who are responsive and cooperative to get the job done? Customer can find out through time from their first project. So, it is best to try a development company from smaller project chunks before trusting them with bigger projects.
3. Clear Communication
Is the company able to understand truly what your business requirements are and what the problems that you would want to fix. A good outsourcing partner will usually try to understand the gaps they can help fill before throwing you a final sales proposal.
4. Locally Recognized and Trustworthy
Are they established business in their local area? Check if they provide warranty coverage and user support after they have delivered the products/services.
If it is the first time you work with them, it is best to work by payment milestones or online escrow system to ensure they deliver the promised products/services.
5. How are we different?
Cubebox Solutions is a leading software business in Brunei Darussalam with software engineering qualifications and portfolios. We have been offering custom software tailored to global business needs since 2011. 3-month warranty against bugs and defects starting from delivery date are included with our comprehensive development plan to support our clients during the most crucial Go-Live stage.