Cubebox Solutions help businesses build more values with the use of custom software technology
Delivering custom website and software solutions with high success rate since 2011
A few clients we've helped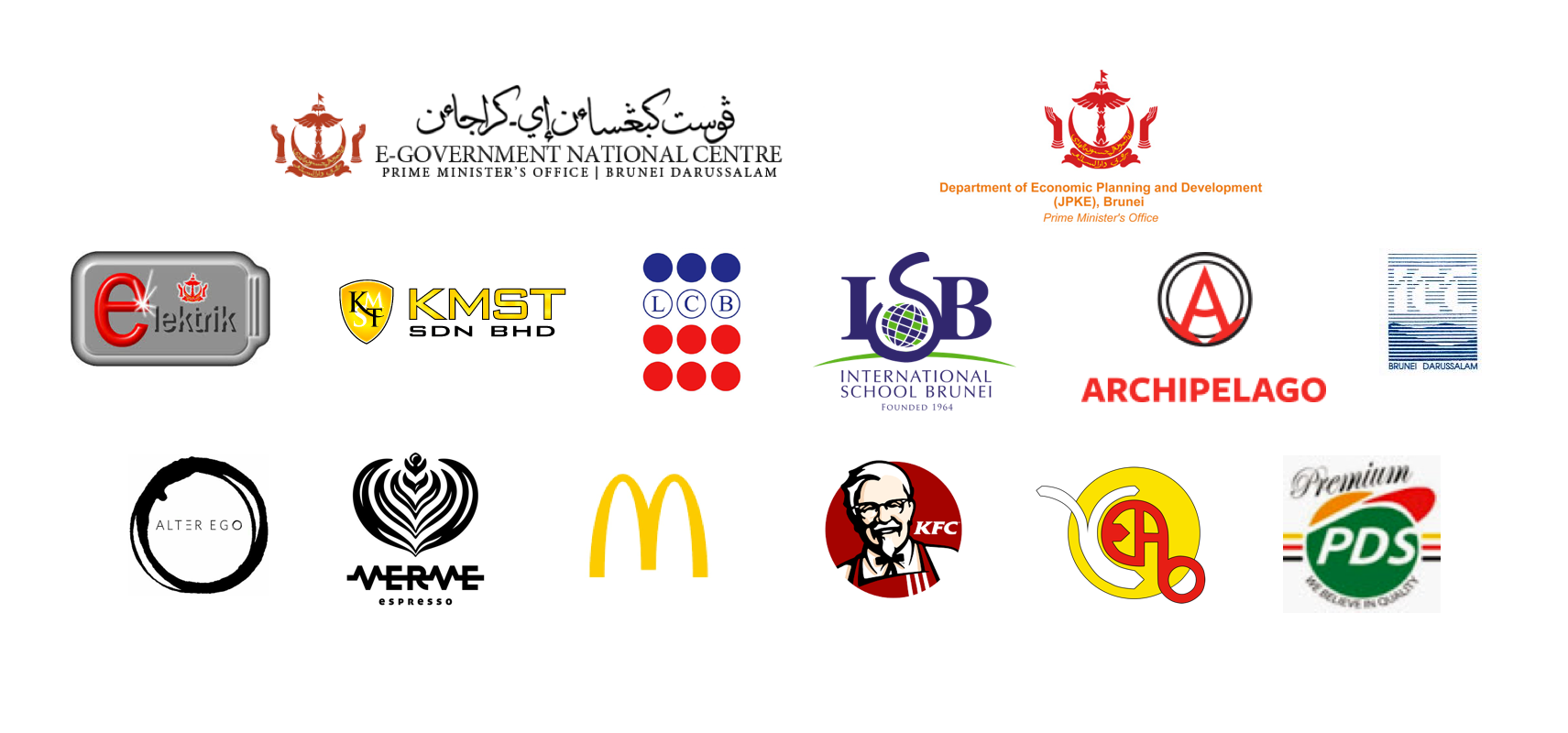 Web Design and Development
Grow your business with a solid online presence. We work with you to deliver ROI-focused marketing results.
Software Development
Improve your business workflow by integrating custom software designed specifically to meet your business needs.
Technology we work closely with
PHP, jQuery, Java, C#, MSSQL, MySQL, Apache, WordPress, Joomla, Swift, Obj-C, C++, Python, JavaScript, HTML5, AJAX, Angular, Microsoft, C, CSS3, OpenCart, Linux, Ubuntu, FileMaker, Crystal Reports, Windows Server, VB.NET, ASP, Ionic, WooCommerce, CodeIgniter, Laravel






Flexible Model
Need technical expertise for just short-term basis or by project basis? No problem. We accept hourly rate jobs or jobs based on predefined scopes of work. See what's the best comfortable way to get the job done!
Warranty Coverage
Warranty comes standard with our project-based work because we believe in giving users a chance to find all those annoying software bugs just after first use so we can squashed them as soon as possible.
Complete Journey
Feeling overwhelmed with technicals? Let us worry about the requirement collection, design, development, integration, testing, configuration, installation, hosting, deployment and training (the list goes on...). Our team will cover from start to end of the software development lifecycle so that you don't have to.
5-Star Support
Our team is highly experienced in the software field. Remote support is available daily from Monday to Saturday. We are transparent to the work done. A daily changelog report will be deliver to you to track all changes made.
Our Recognitions
since 2011
AITI Accredited Business Status (AAB)
ICT Accredited Business (ICTAB)
ThinkBig Competition 09/10 Grand Prize Winner
ASEAN-CHINA STARTUP YOUNG ENTREPRENEUR AWARD 2015
Local Business Development (LBD) Framework Registered Business
Zend Certified PHP Engineer
Microsoft BSDC Partner (2014)
CAAYE Summit 2014 Official Partner
iCentre Incubation Program Graduate
Don't take our words for it
Hear what our customers are saying 🎉🎉🎉
I am a very happy customer. The team has been great and has always been very responsive. Keep rocking guys.
Kalyan 👨‍💼
Seh delivers on time punctual process & delivery. Product & services delivered as promised, listen to clients requirements. Great in implementing the task & trustworthy. Will hire Seh for the next apps development.
Mukhriz 👨‍💼
Seh was contracted to develop an enterprise mobile application. He is very knowledgable in his designated scope of work and able to collaborate with the team, understand the specification and deliver with quality and timely. A highly recommended professional.
Jeffrey Ng 👨‍💼
Had the pleasure of working with Seh since 2011 and find that he is a true professional in his field. He is an extremely resourceful professional who wastes no time in getting jobs done. I would highly recommend Seh to anyone needing to get PHP, SQL, C#, Java, or any e-commerce platform works done.
Hiro Tien 👨‍💼
Seh is a well balanced individual in terms of technical expertise and business acumen. He constantly works hard to increase his domain knowledge and I'd be happy to work with him on any technical project if there's an opportunity to do so.
Md Hadi 👨‍💼
Seh is a passionate programmer and entrepreneur. He is very meticulous with his work and delivers above expectation as he has a knack for understanding customer's needs.
Fatin Arifin 🧕
Seh is a true professional. His honesty and integrity surpass the expectations I have when looking for a business partner. He is a highly energetic professional who adds tremendous value to every relationship he makes with others. If he is not on your team, then you're missing out.
Jacky Boon 👨‍💼
As they say, still water runs deep and this is how I would describe my working experience with Seh. He have given a lot of creative ideas which have prove to be valuable. He have proven to take full responsibility of his job and often follow up till the end. Definitely worth while working with him.
Jasmin 👩‍💼
Seh is a friendly, efficient programmer who can come up with a solution at an unexpected moment. This impressed me when I was teamed up with him and Mr Jason during the GDG DevFest 2012 Hackathon competiton.
Christopher Ng 👨‍💼