During this global pandemic, many countries have placed some restrictions on non-essential businesses. Most people will also try to avoid going out and stay at home. This will, to certain extend, impact many brick and mortar businesses for the coming months. How can business learn to adapt to this situation?
Let's explore some opportunities businesses can look into in these changing times:
Scheduling
Encourage customers to schedule early when to pickup or use your service. This will help avoid unnecessary waiting times and crowds.
Online Presence
In order for customers to reach you without visiting your physical store, you need to have an online presence. This include creating a social media page where they can find your branch's contact number and product catalogues. Catalogues should include availability, delivery fees, eligible locations and expected time of arrival.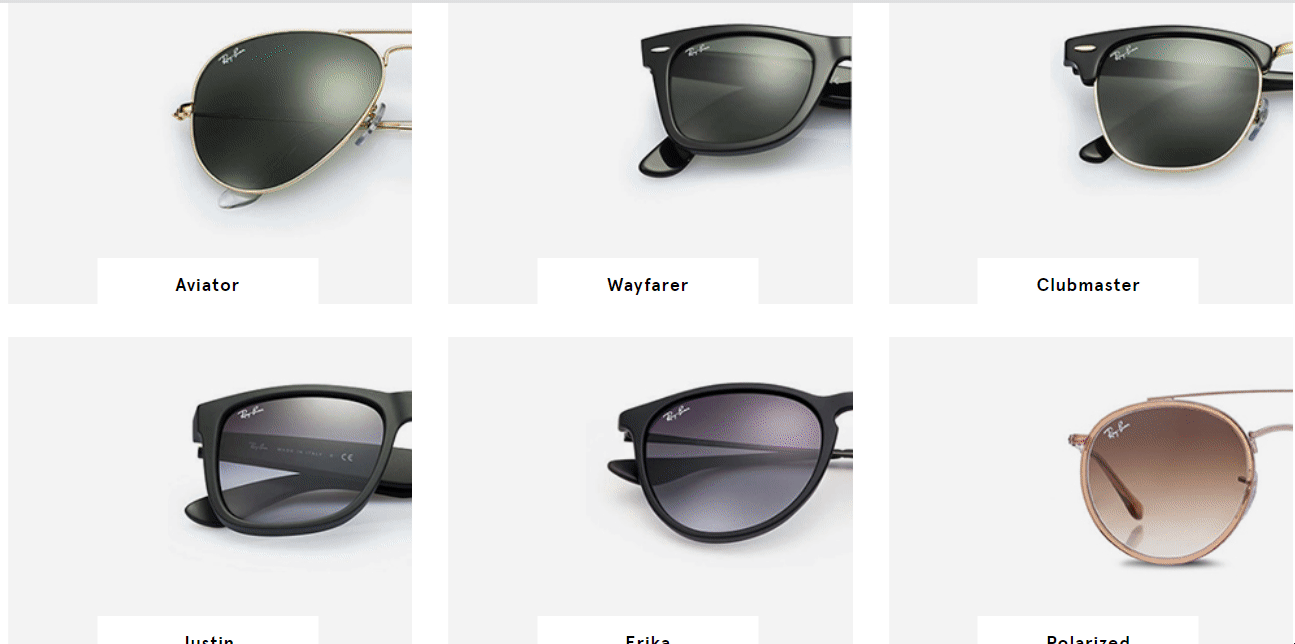 To automate the ordering process and make customer checkout seamless, you can look into having a proper e-commerce website. Some key basic jobs an e-commerce website can handle for your business are:
Customer and address database
Product database
Inventory control
Order database and tracking
Payment gateway e.g. Cash on Delivery, Bank Transfer and Credit Cards
Delivery Service
Physical stores have previously relied on customers to drop by to pick up purchased items. Now, more than ever, customers prefer items to be delivered to their doorsteps. Stores can adapt to this by providing express delivery service to their customers.
It is also ideal to keep your customer contact number and address in Excel or database application. Most customers find it frustrating to be asked their full address again and again for repeated orders.
Cashless Payments
There's no doubt that money is one of the dirtiest things we carry every day. There have been reports that cash could help spread the virus.
For this reason, customers will prefer cashless payments such as app payments, online bank transfer and card payments. If these options are not available, you can inform customers the exact order amount so they can prepare beforehand.
Online Streaming
With schools and gyms closed, businesses can look into incorporating live streaming activities to help people kill their boredom at home while promote well-being and education. Some streams that have been very popular are:
Workout
Online course and tutoring
Sports event
Live performance
You can choose from these live streaming services available for free:
Facebook Live
Instagram Live
YouTube Live
Zoom