Our Solutions
Over the past 7 years, Cubebox Solutions have delivered successfully hundreds of software solutions to our Happy Clients.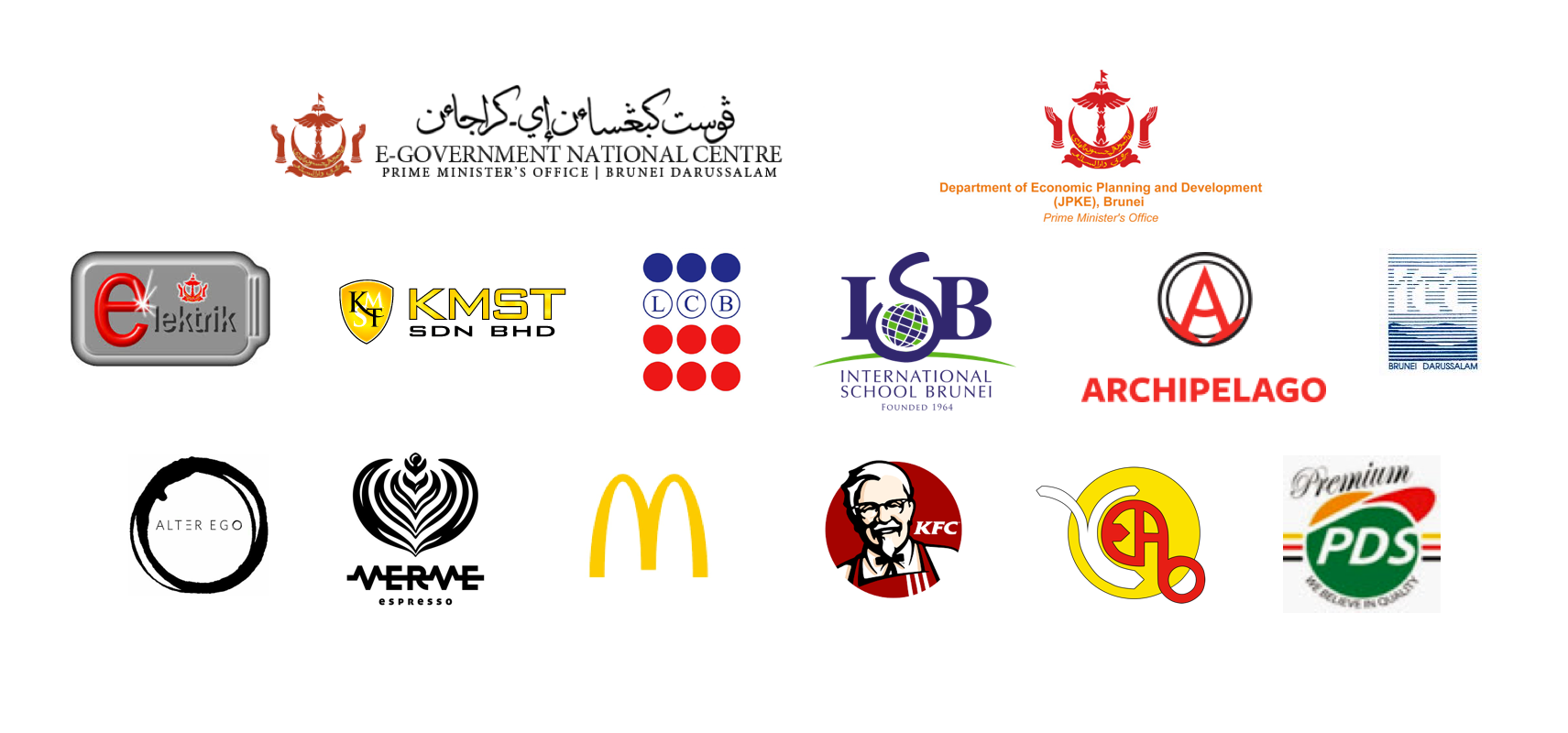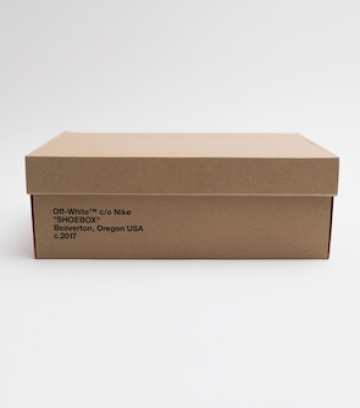 Web
Businesses are upgrading from offline to online for greater customer convenience and market size. We customise e-commerce platform to cater to every different industry. Online payment integration works seamlessly to collect international payments made via major credit/debit cards.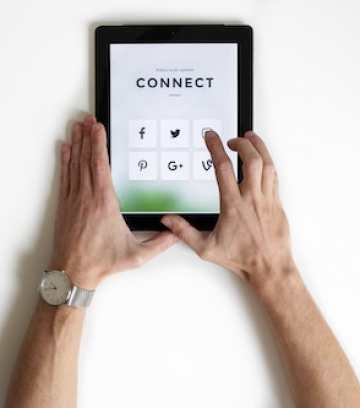 Web
Marketing on multiple social media platforms individually can be time-consuming. We have developed an omni-channel solution that works flawlessly to ease posting contents to every social media platforms at the same time without constantly switching websites.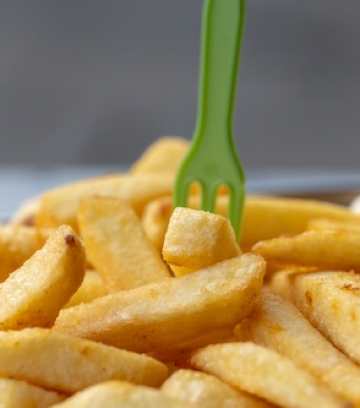 On-Premise Web
Running a fast food restaurant can be challenging. Getting ad-hoc customer calls demand a fast database system able to keep past customer history for quick ordering. Our solution allows restaurants to search customer via phone number, make new order and print slip. Management can export useful reports to understand the best selling products.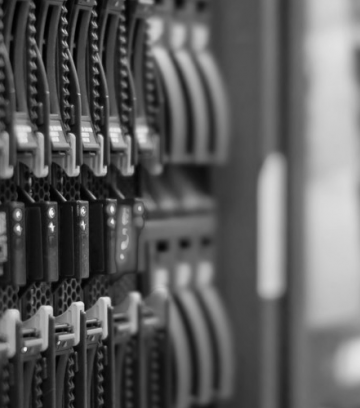 Windows/Linux
Setting up a cloud server from scratch can be challenging. We partner with some of the largest data centres including AWS, DigitalOcean and Alibaba Cloud - Aliyun to provide reliable and scalable dedicated hosting solution. Remote Server Management and Support Services are also available.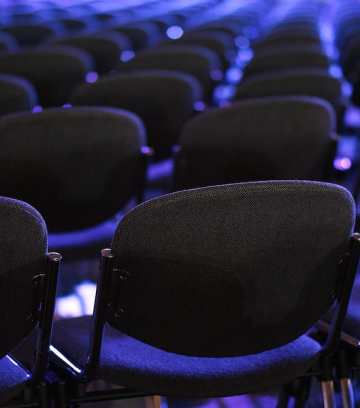 Web
Running an international conference event demands a high number of data including delegate flight info (for pickup and dropoff), bulk badge printing, diet customisation, hotel booking, meeting schedules and so on. Our complete system enables host to manage and track these data off the cloud easily without hassle.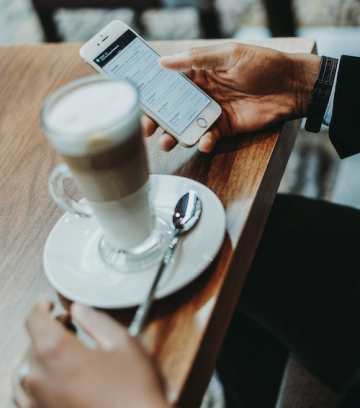 Web & Windows App
SMS has a very high open rate compared to other communication channel. It is still useful for sending bulk marketing or important messages. This solution can be extended to support even more integration with existing customer relationship management (CRM) system to our SMS API so that automation can be maximised!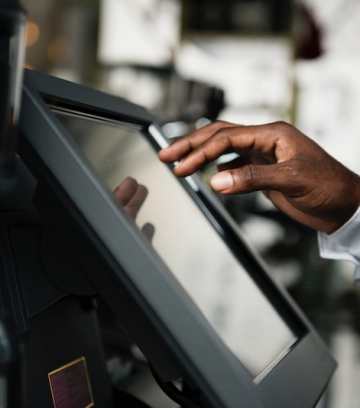 Custom
Deliver great content to your customer through the use of interactive and responsive media. Our interactive solution has been deployed to exhibitions and government agencies to provide a great customer experience.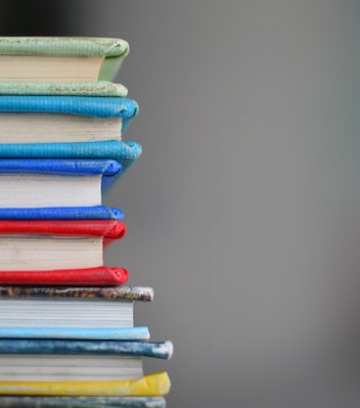 Web & App
With advancement in technologies, the traditional classroom has significantly evolved. Modern students can now access to learning materials, take quizzes, engage with lecturers and submit assignments entirely via online and mobile apps. We help education institutions to upgrade traditional systems to take learning to new heights.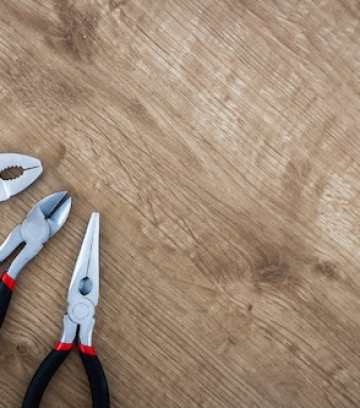 On-Site/Remote Support
Whether it is a legacy, out-of-box and custom solution, we can assist customer by providing on-the-go professional support and maintenance so they can focus their attention back on their real business. Ad-hoc on-site/remote support, corrective and preventive maintenance plans are available upon request.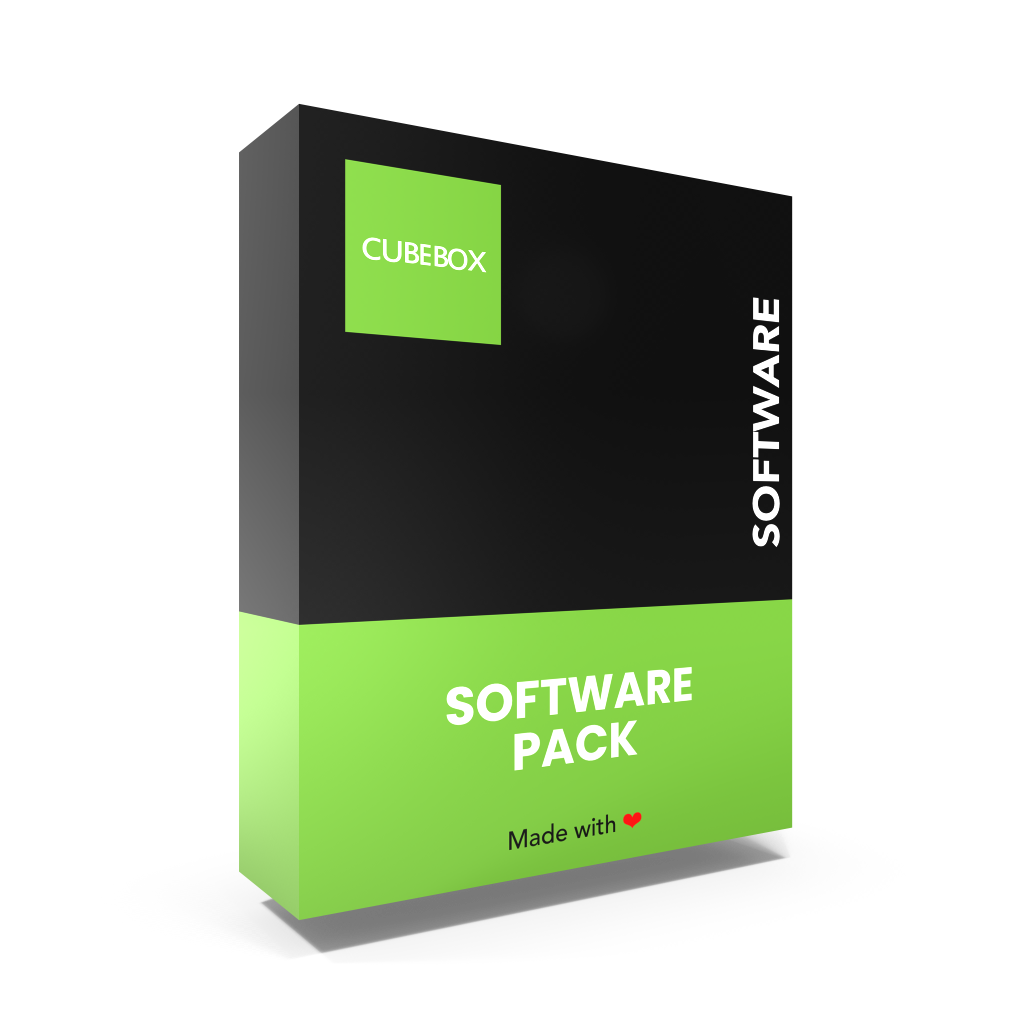 We know one size doesn't fit all,
that's why our solutions are designed to be customizable