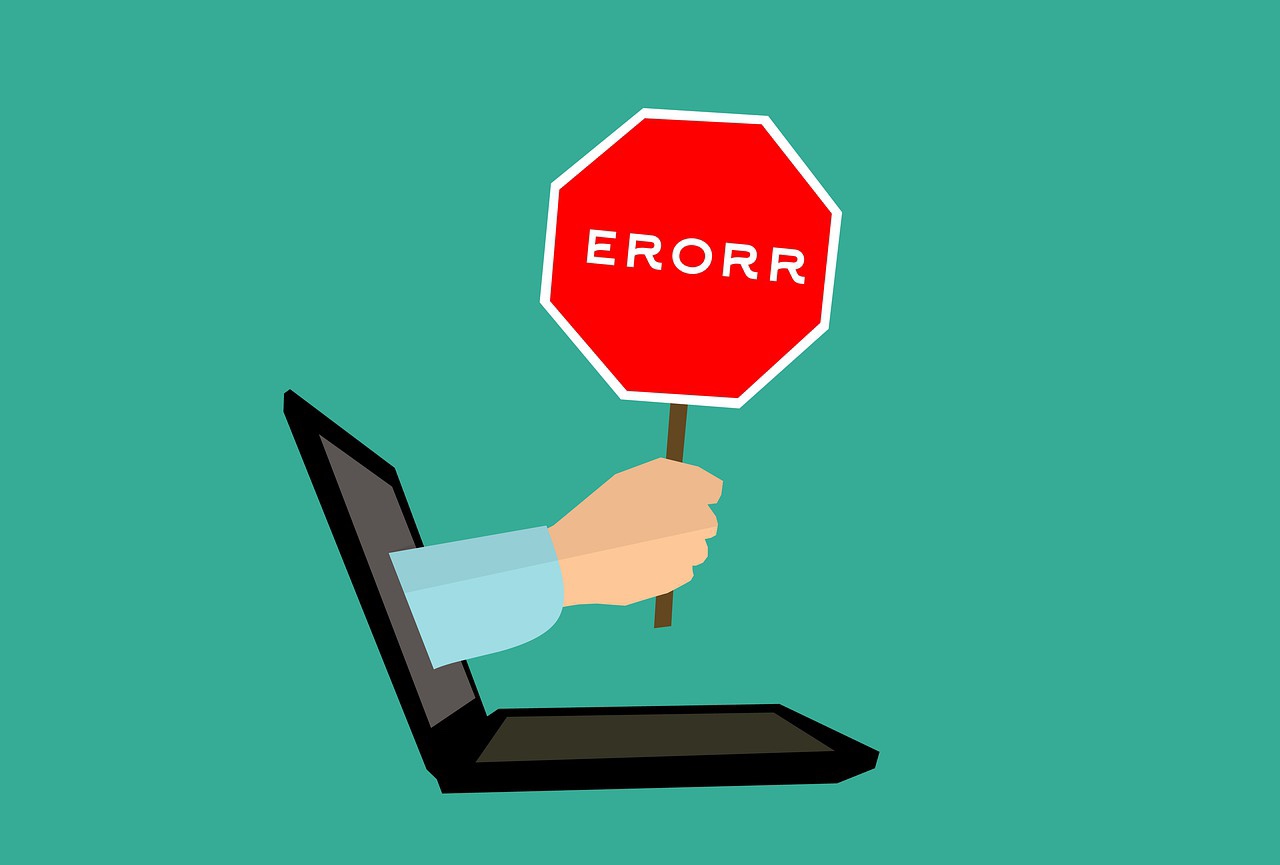 No website owner wants to get errors showing up on their websites, especially during peak hours. But sometimes it is hard to avoid website issues, especially if your website is longer under proper maintenance and update.
Some website errors will only affect certain pages, while others can affect the entire site, causing bad downtime and hurting your sales.
I will discuss some common approaches you can take to fix the errors. Remember to perform backup on your site before attempting this.
Find the error message
It is important to find out what steps did you take to reproduce the error message. Sometimes, errors are not displayed on the problem page. This means you need to dig into the server log to diagnose the issue. The most common log files to look through are PHP error_log and Apache error.log.
Common issues
If your website has been working flawlessly for some time. Check if the low disk spaces or server resource limits are the cause.
You can run a search on Google to see if anyone encountered the same error and try to apply a similar solution.
Still facing issue?
Some less common issues are harder to solve. You can contact us to have our Zend Certified PHP Engineer diagnose your website issues for a reasonable rate.